The result is a fresh, poignant and intimate account of Roseanne's personal journey in getting her traditional Chinese parents to accept her white boyfriend - and discovering some home truths about herself along the way. Spanning six years of subterfuge, two years of despair, and six months of Stephen trying to master Chinese, Banana in a Nutshell is the intimate story of a girl's two loves - her Kiwi boy, and her Chinese parents - and the struggle to keep both intact.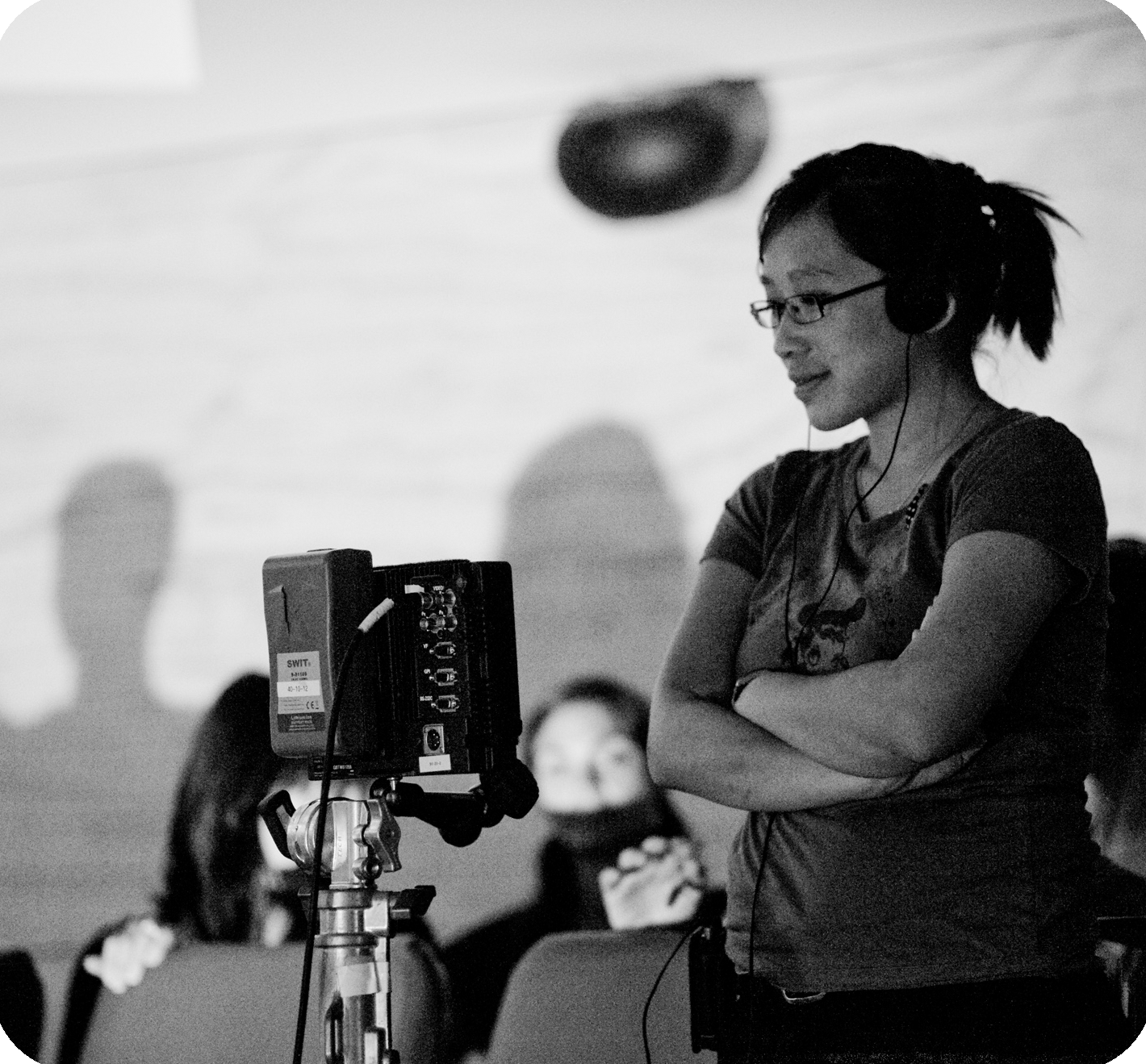 About the filmmaker:
Roseanne Liang is a screenwriter and director. Her debut feature film My Wedding and Other Secrets was the first theatrically released film made by a Chinese New Zealander, and became 2011's highest grossing local feature film in New Zealand. Based on her award-winning autobiographical documentary Banana in a Nutshell, My Wedding and Other Secrets won Best Actress and Best Feature Screenplay at the 2011 Aotearoa Film & TV Awards, and continues its international festival run.
Roseanne's satirical short film Take 3 won awards at the Berlinale Film Festival and Valladolid (Spain) Film festival. She has has been awarded SPADA's New Filmmaker of the Year, WIFT's Woman to Watch Award and is Auckland University's Young Alumna of the Year 2014.
Most recently, Roseanne has been writing/directing Flat3, a comedy webseries about 20-something girls flatting in Auckland. After two indie-hit seasons on Youtube, being named Angry Asian Man's new favourite comedy webseries and making the 'best of 2013' lists in the Listener and Metro magazines, Flat3 received new digital funding from public funding body New Zealand on Air. Season 3 is currently in development and will go live around Sep 2014.

Further projects from the filmmaker: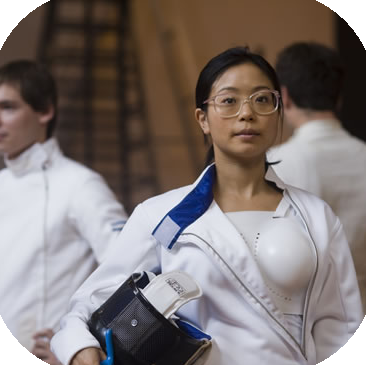 My Wedding and Other Secrets
The feature film adaptation of 'Banana in a Nutshell'